Some of our most popular events
On Campus
Hopkins Preview
Saturday, Oct. 28, 10:00 AM
Take a deep dive into all things Hopkins at our Hopkins Preview. This 2-hour program includes an information session, student panel, and campus tour.
Virtual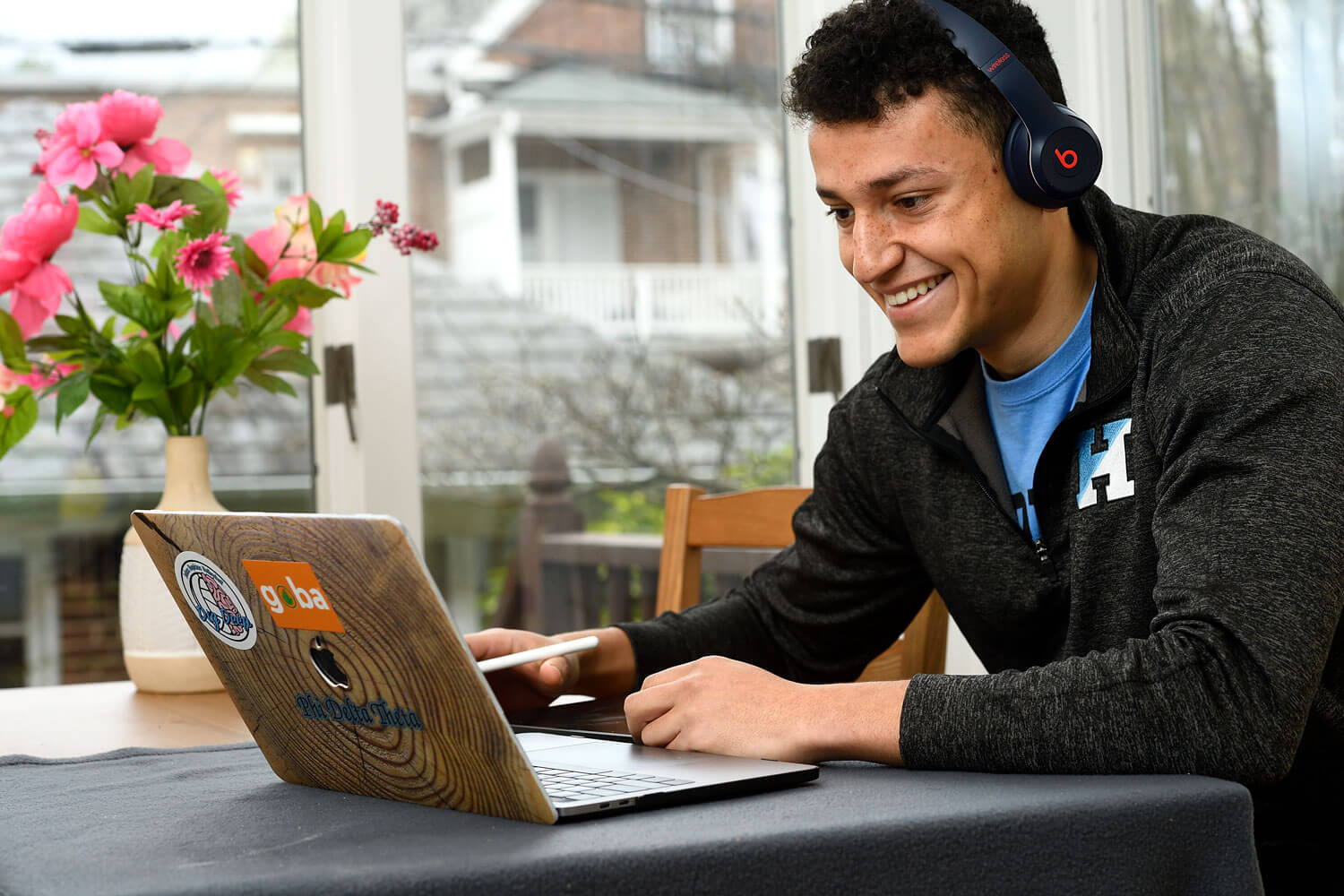 Admissions Q&A
Recurring
Get all your questions answered in this open session with an admissions committee member. We'll share requirements and deadlines as well as how transcripts, essays, letters of recommendation, and other pieces of your application come together in our process.
Virtual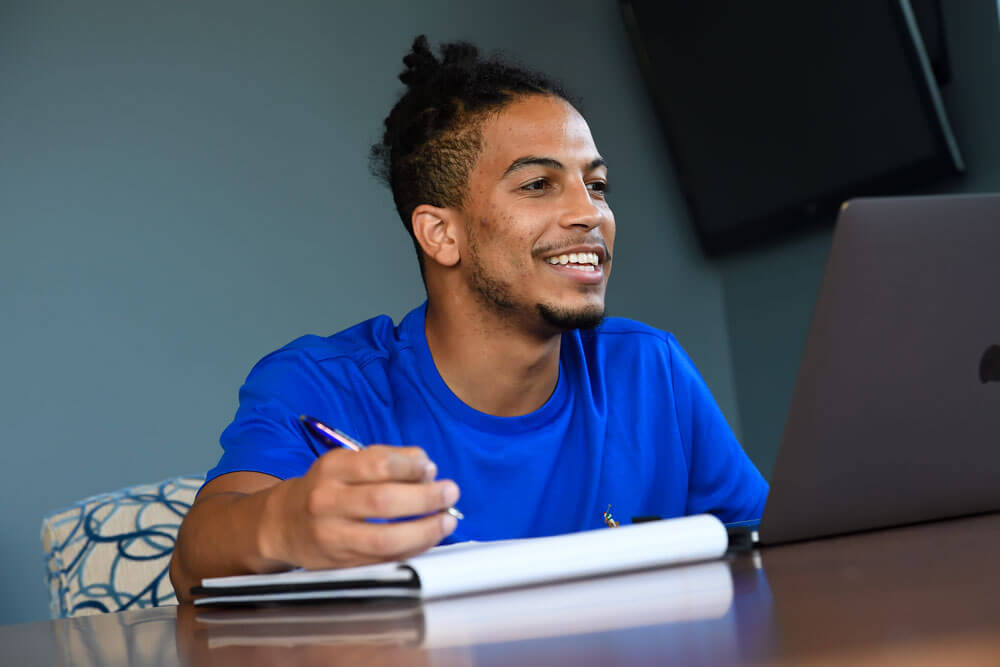 Financial Aid 101
Recurring
Grants vs. scholarships, no loan, and demonstrated need? We explain financial aid lingo and break down the process—like how aid eligibility is determined, types of aid available, and strategies for covering college expenses. Learn about our commitment to affordability and get your questions answered.