Here's what you need to apply on time and with confidence
We want to understand who you are and how you'll thrive in our community. The application is your opportunity to tell your story and explain how your achievements and values align with Hopkins. Learn more about our deadlines, requirements, and what we look for in applicants, so you can get started crafting your strongest application.
We offer video tips and workshops to help you craft your strongest, most authentic application, so we can get to know you and determine if Hopkins is a good match.
College Planning Guide
When we review your application, we look for your academic character, impact and initiative, and overall match with the Hopkins community. Learn more about our review process and where you can showcase each of these qualities.
What We Look For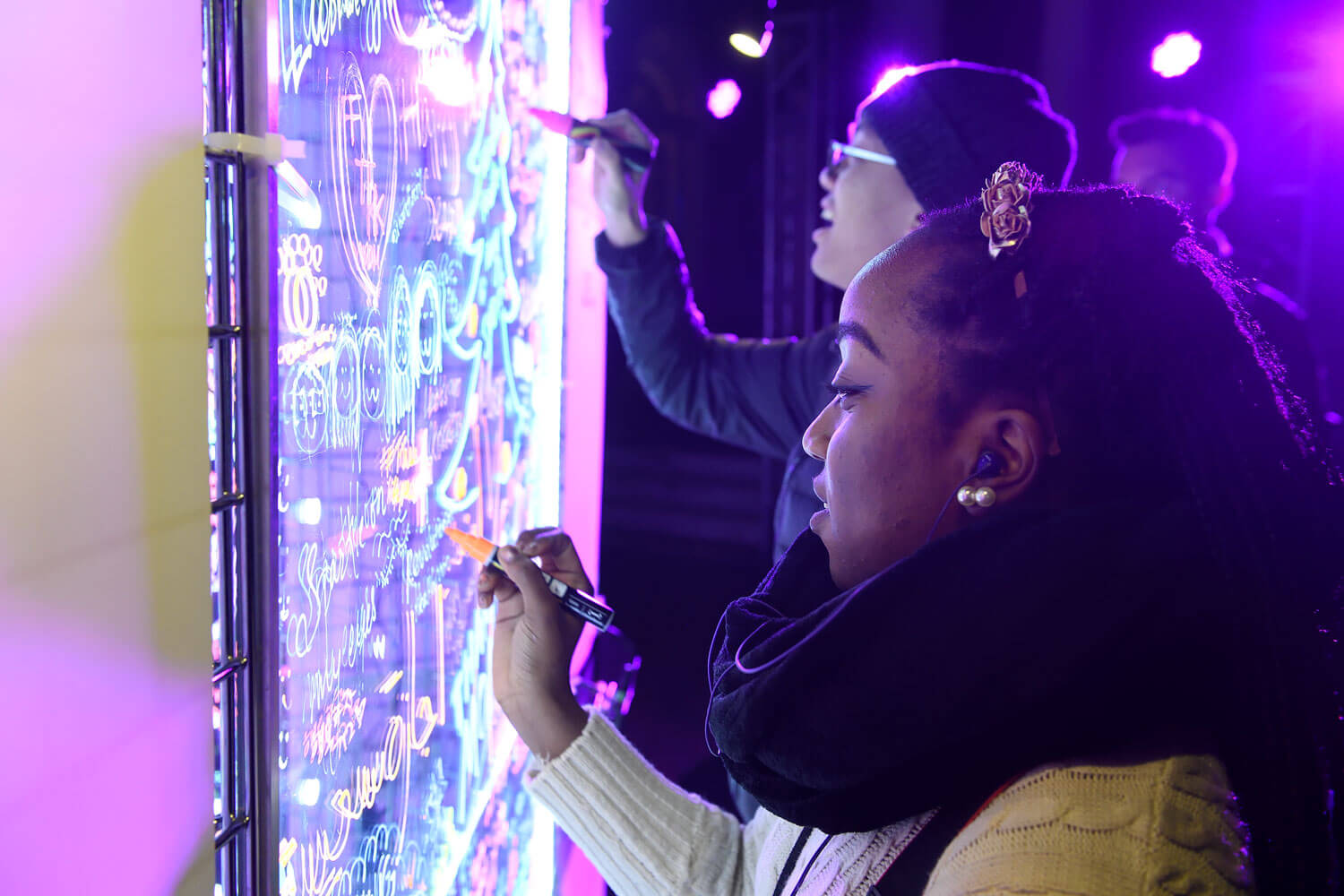 We Welcome Transfer Applicants From Around the World
If you're looking to continue your education at Hopkins, start by reviewing important deadlines, requirements, and credit policies.
Additional Applicant Resources
We know there are a lot of questions during the application process. Click the links below for helpful answers that may apply to you.
Learn About Admissions at an Upcoming Event
Our events help you understand our admissions process and prepare you to craft your strongest application. Hear directly from our admissions team at a Q&A or application workshop, and get the answers you need to apply with confidence.