Get in touch with the team that can best answer the questions you have.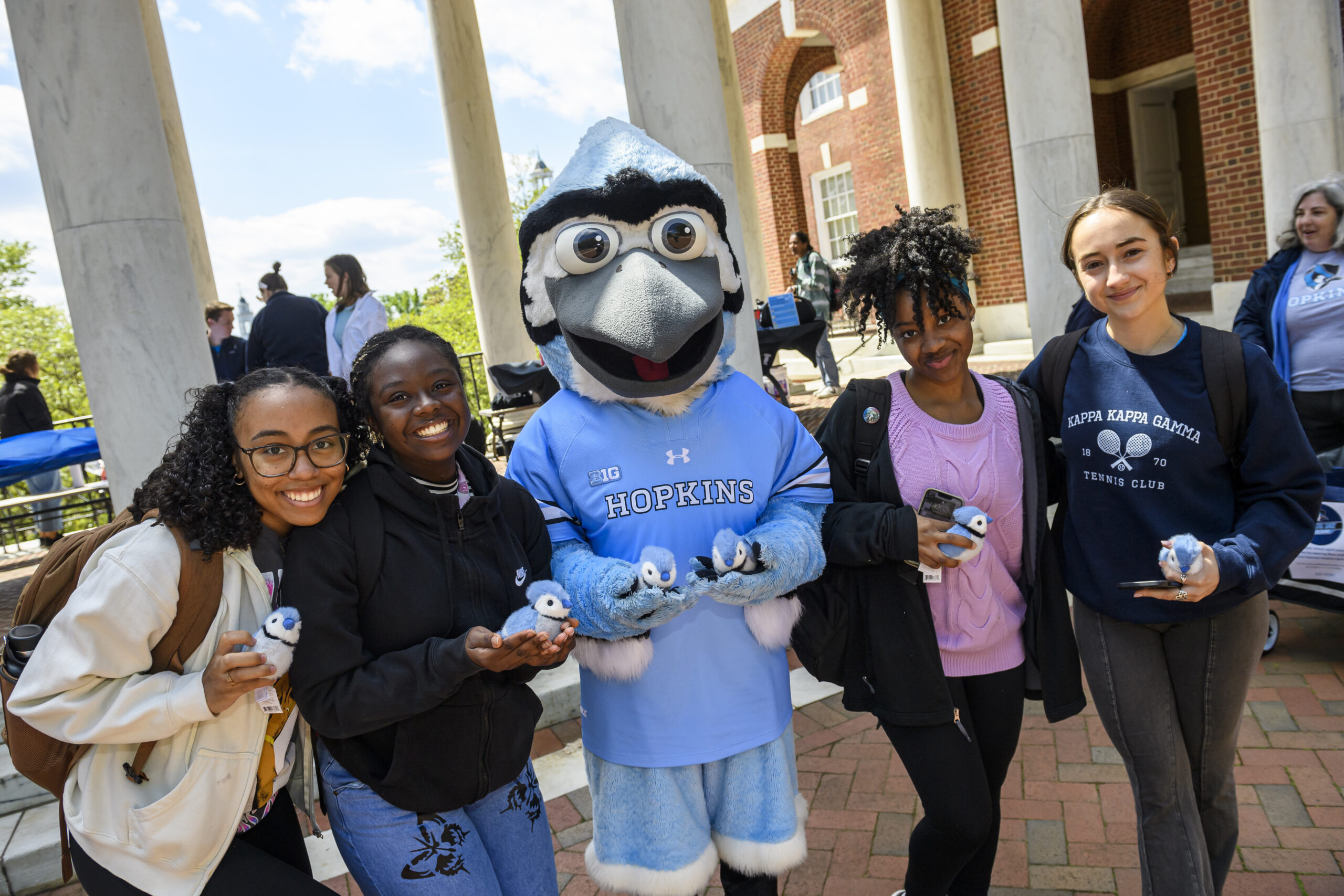 Connect with Current Students
Blue Jay Connection lets you ask current students what it's like to live and study at Hopkins. Build relationships with people who share your background or interests while learning how our dynamic community will support you.