we're making a world-class education financially possible for students from all backgrounds.
Financial circumstances shouldn't limit your potential. We're here to make it possible for talented students to join our community and explore all it has to offer.
We work with you and your family to understand your unique circumstances to determine what you can pay toward college costs. Then, we cover the rest through need-based scholarships that don't need to be paid back, and work-study opportunities. Because of this, most of our students pay far less than the cost of attendance, and some pay nothing at all.
Affording Hopkins
Learn how we're actively investing in our community and what makes our financial aid program one of the most supportive in the nation.
Our Philosophy
Need-Blind
Your financial circumstances won't factor into your admissions decision if you're applying as a domestic applicant (U.S. citizen, permanent resident, eligible non-citizen, or have DACA or undocumented status). For international applicants, we're need-aware.
100% Need Met
If your family demonstrates you can only pay part of college costs, or none at all, Hopkins covers the rest.
No Loan
We cover your costs through need-based scholarships that don't need to be paid back, and work-study opportunities—making it possible to take full advantage of all our community has to offer.
What motivated me to finally apply was a combination of the comprehensive financial aid offered, a world-class education with endless research opportunities, and a student life that distinguishes itself by being so supportive of new students.

Jadniel V. '24
ESTIMATE YOUR COLLEGE COSTS
We have tools to help you and your family understand what your financial aid offer could look like.
View Our Estimation Tools
$60K

Average Need-Based Scholarship for First-Year Students

$161M

Awarded in Need-Based Scholarships Last Year

54%

Students Who Receive Need-Based Scholarships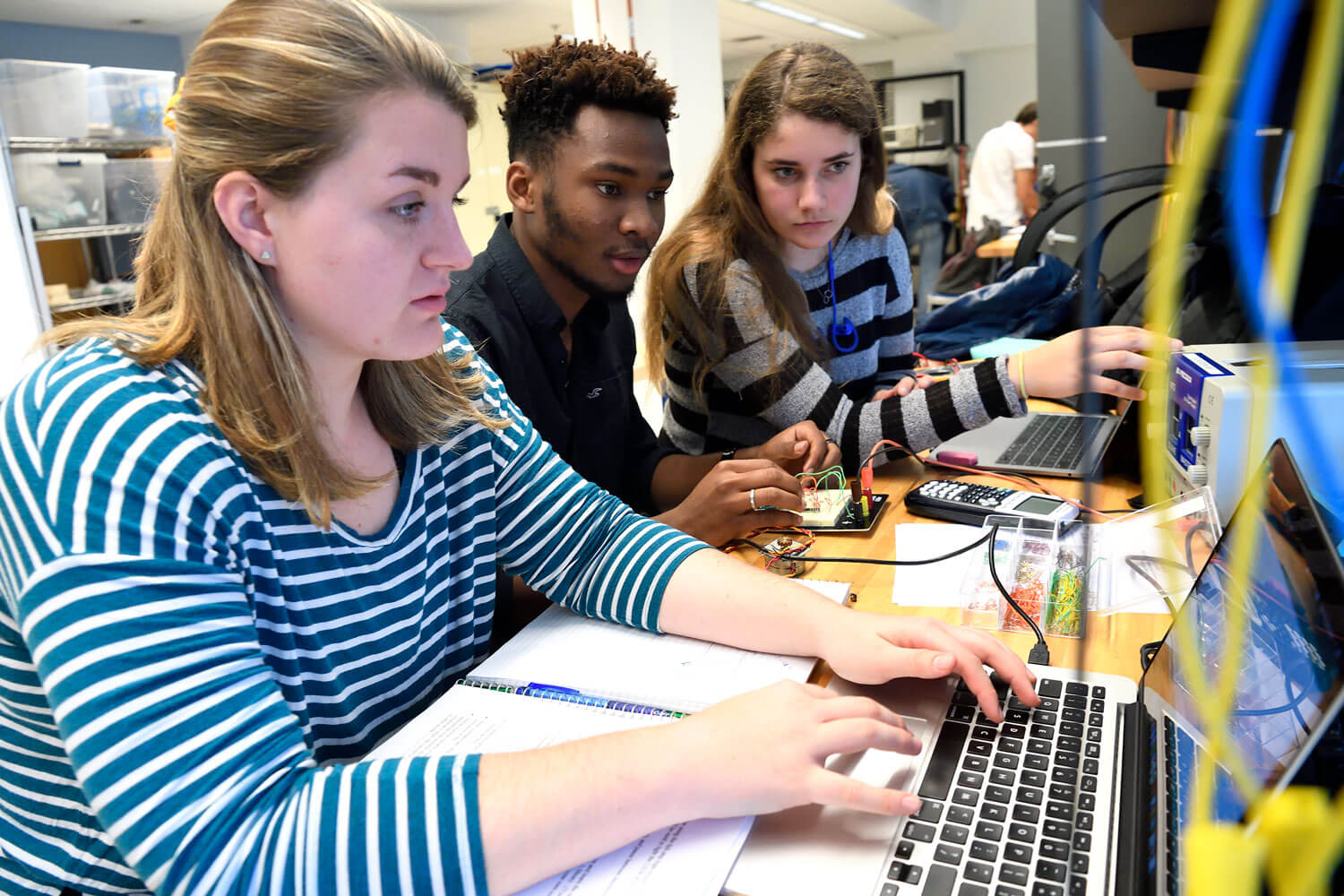 Attend a Virtual Financial Aid Session
Hear from our Student Financial Support team about how we work with your family to determine your financial aid eligibility, what goes into our financial aid offers, and strategies for covering your college costs. We offer sessions for both U.S. and international applicants.