Helping you navigate the college journey
A college decision is the culmination of many years of work: identifying what matters to you, researching and visiting colleges, connecting with your counselors and teachers, and completing your application. We've pulled together Hopkins Insider articles, video tips, and virtual events to support you and your family as you navigate this process.
Advice From Our Admissions Team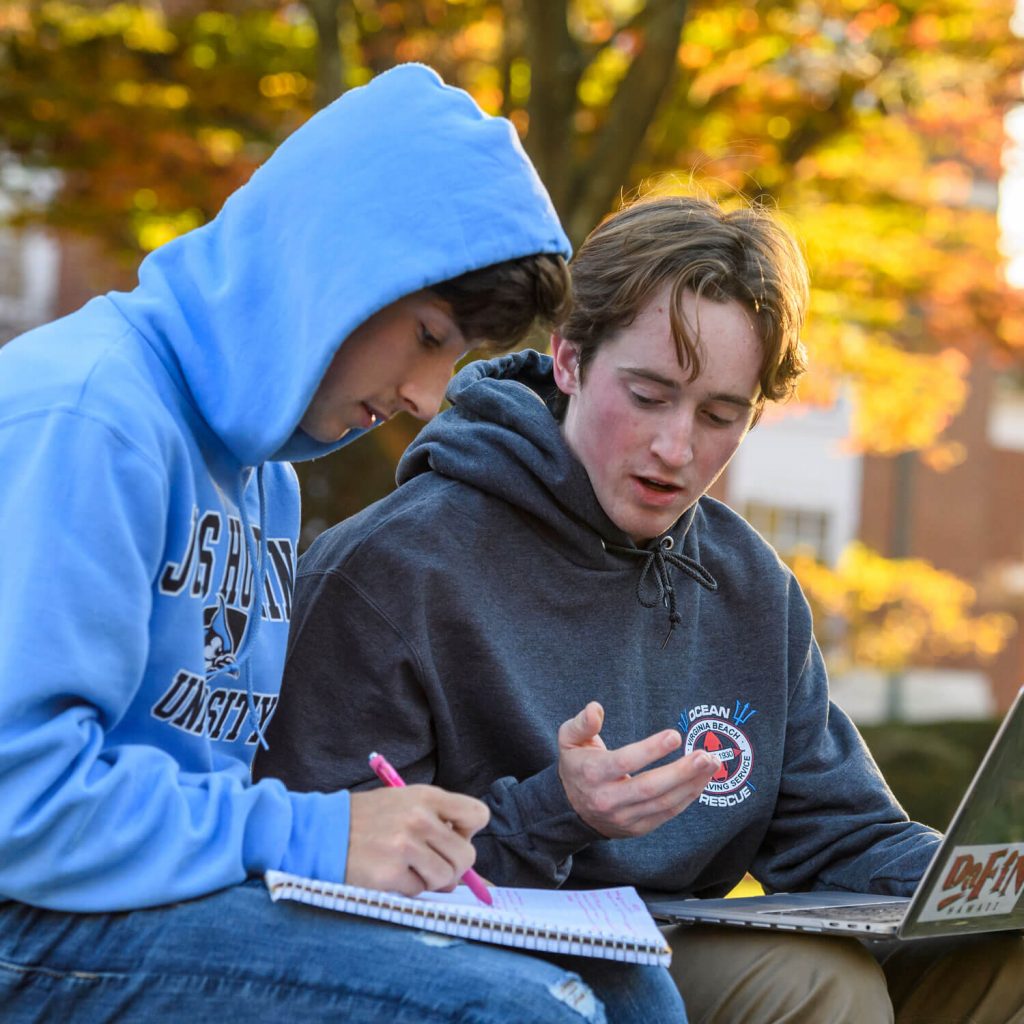 How We Review Your Application
We consider many different aspects of your lived experience, academic achievement, and involvements when deciding if you're a match for Hopkins.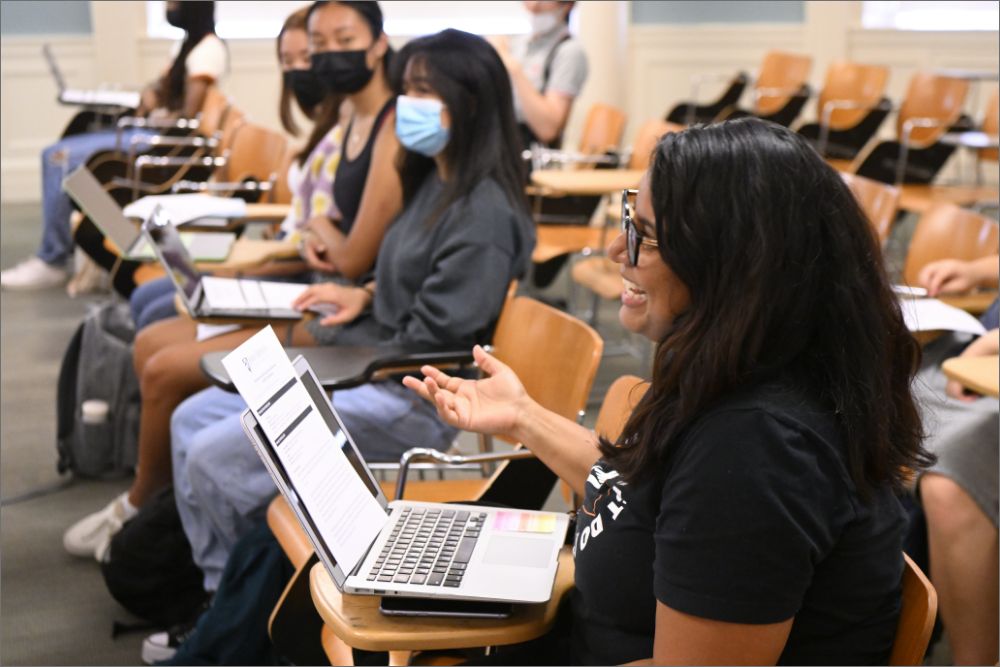 Application Workshops
Our interactive workshops—on topics like the college search process and essay preparation—will help you build your strongest application when you're ready to apply.