Undergraduate Internships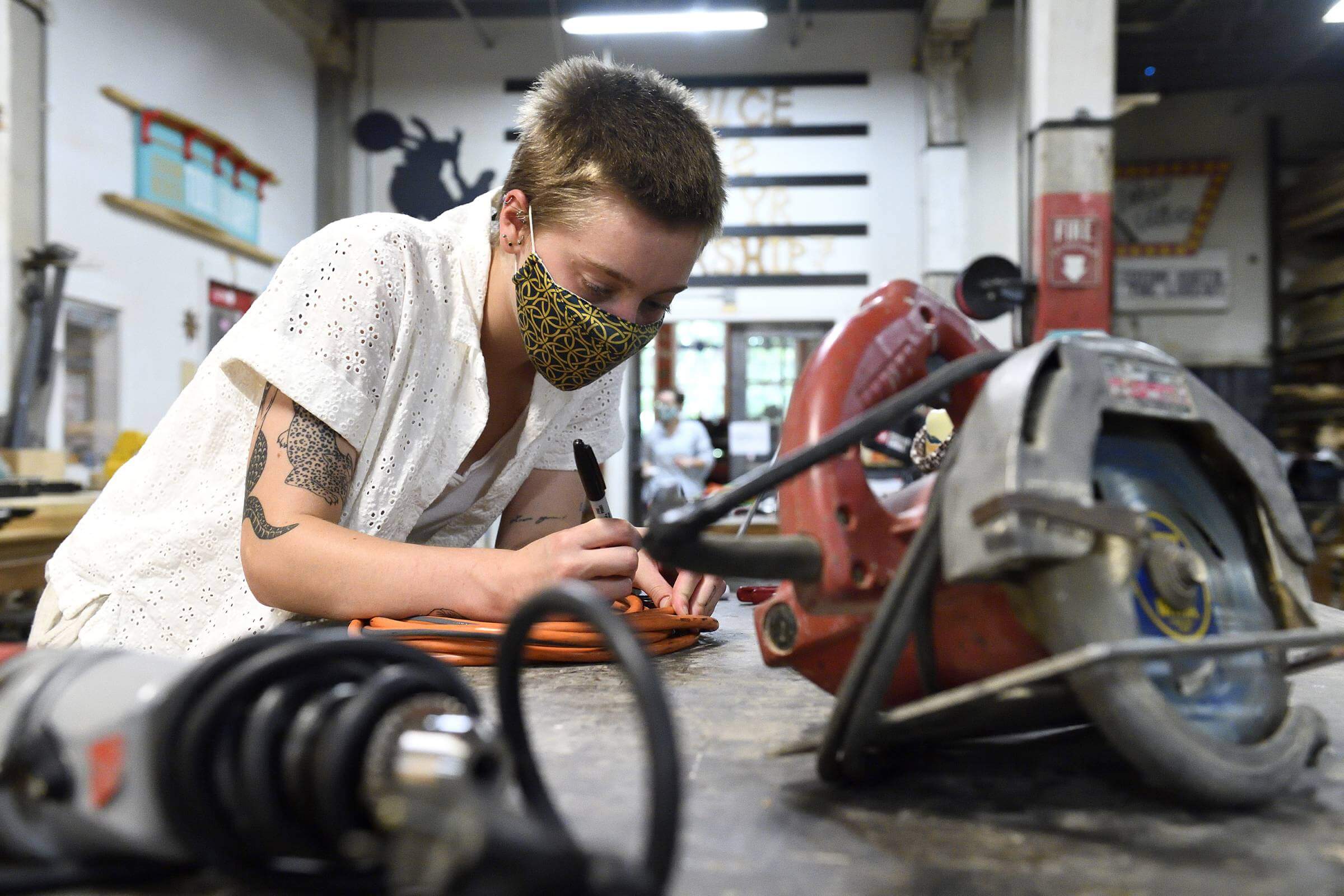 Test your knowledge in the real world.
Internships allow you to put your learning into practice, open your mind to new possibilities, and expand your understanding of the world around you. Through our Life Design Lab, you'll have access to valuable services, including networking events, résumé workshops, and mock interviews, so you're ready to pursue your goals. Employers like Amazon, Malala Fund, Google, NBC Universal, and Microsoft routinely seek out Hopkins students for their unique preparation and perspective.
98% Students With Pre-Professional Experience
"The main lesson I've learned while interning is that my strange combination of skills is marketable. It's possible to become gainfully employed as a Writing Seminars and Mathematics double major! It's possible for me to engage both sides of my brain in my daily life."
Dominique D., '21
THE VALUE OF UNDERGRADUATE INTERNSHIPS
Use Your Knowledge
An internship provides the opportunity to apply the learning you've done at Hopkins to the real world. You'll enhance your skills by putting theory into practice.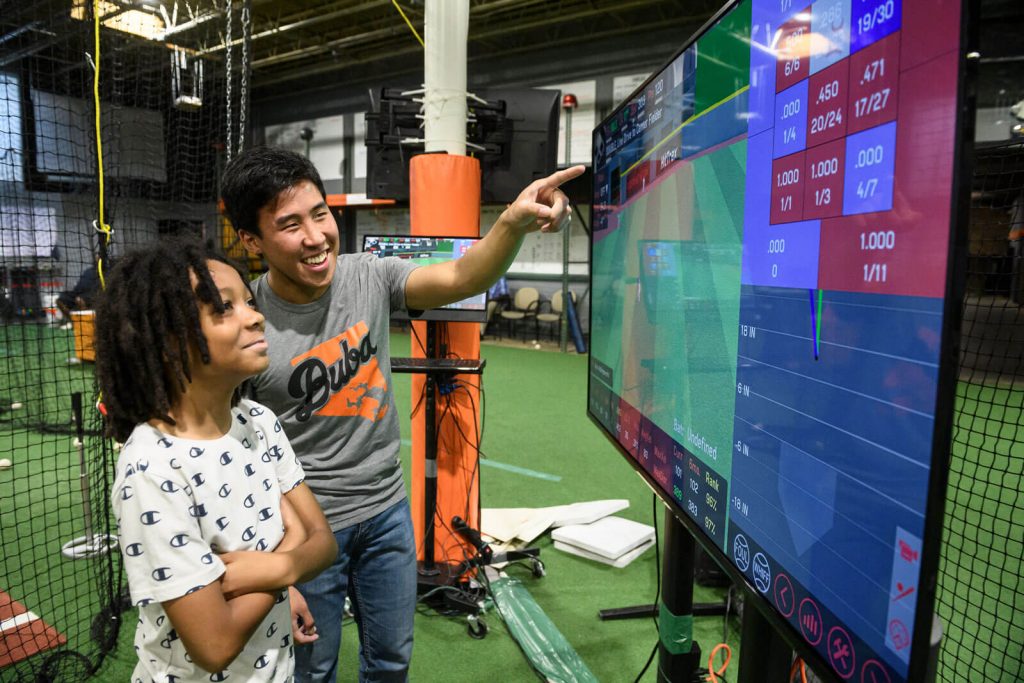 Explore Your Interests
Internships expose you to fields you're interested in, allowing you to see pathways and possibilities for your future, even before you graduate.
Network With Professionals
The meaningful relationships you build through your internship can provide support and insight, and lead to future opportunities.
Where Our Students Are Interning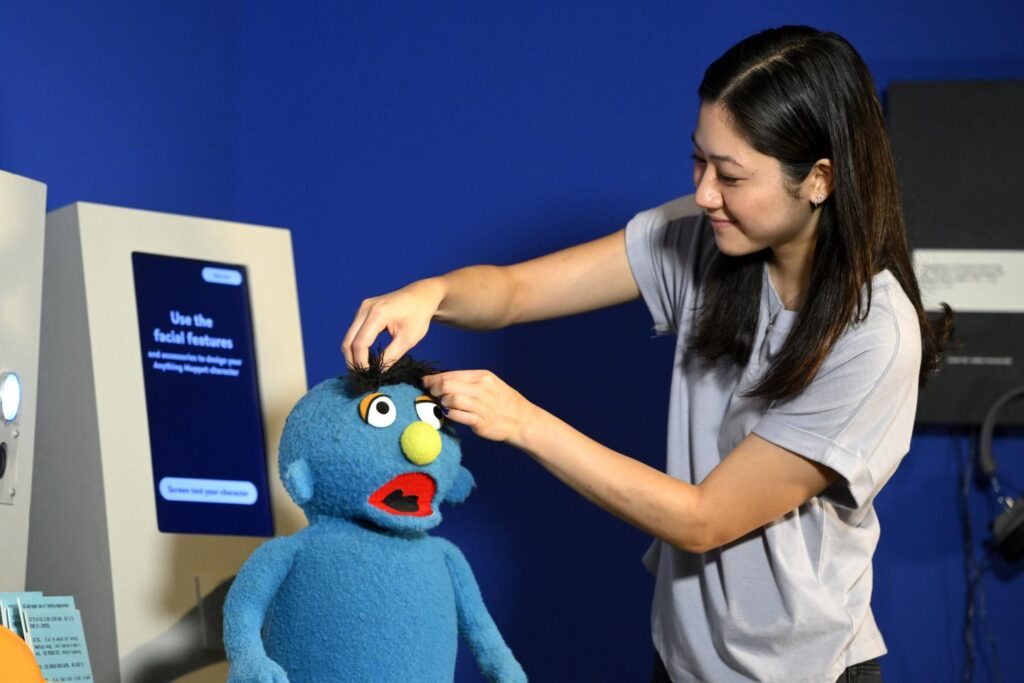 Support & Resources

We're here to help you find the right opportunities based on your specific interests and strengths. Our team will support you throughout the internship process, from writing a cover letter to exploring your career options.