Developing the healthcare leaders our world needs.
Our pre-health students are building skills to find solutions to the world's most pressing health issues and developing the techniques, procedures, and policies that will shape the healthcare industry.

If you're interested in pursuing a career in healthcare, you can combine our pre-health advising track with any major. Whether you're preparing for medical school or a job in health policy, the flexibility of our curriculum, along with research opportunities across the field, will prepare you for future success.

Your advisor will help you gain exposure to different areas of study, so you can develop and refine your interests, represent them when applying to professional school, and become a better, more well-rounded practitioner.
80%

Medical School Applicants Admitted to One or More Programs

98%

Students With at Least One Research or Internship Experience
Making an Impact in Medicine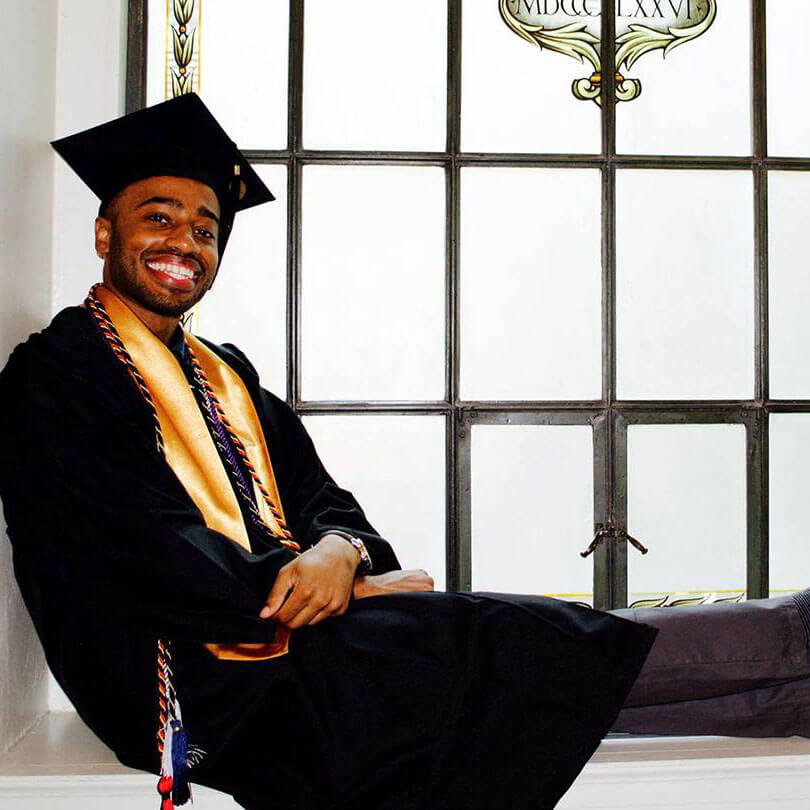 Pre-Health Student Groups & Organizations

Academics

Insider
Pre-health student Neha helped organize the Global Health Leaders Conference, which brings together high-schoolers and world leaders in global health, public health, and medicine.