Here, you won't just take in knowledge. You'll create it.
General Engineering teaches the fundamental principles of current technologies, innovations, and practices. A true liberal arts degree with a focus on engineering, it's intended for students who want to expand their career options beyond a professional engineer and, instead, pursue an area that draws on an engineering background, such as public policy, business, or law.
CLASSES YOU MIGHT TAKE
What Is Engineering?
This is a course of lectures, laboratories, and special projects that introduce not only different fields of engineering but also the analytic tools and techniques that the profession uses. Assignments include hands-on and virtual experiments, oral presentations of product design, and design/construction/testing of structures.
Foundations of Materials Science & Engineering
We'll go over the basic principles of materials science and engineering and how they apply to the behavior of materials in the solid state.
Professional Writing and Communication
This course teaches how to communicate effectively with a variety of specialized and non-specialized audiences. To do this, you'll write proposals in response to initiatives based in Hopkins, Baltimore, or Maryland that focus on a specific area of interest.
Faculty Spotlight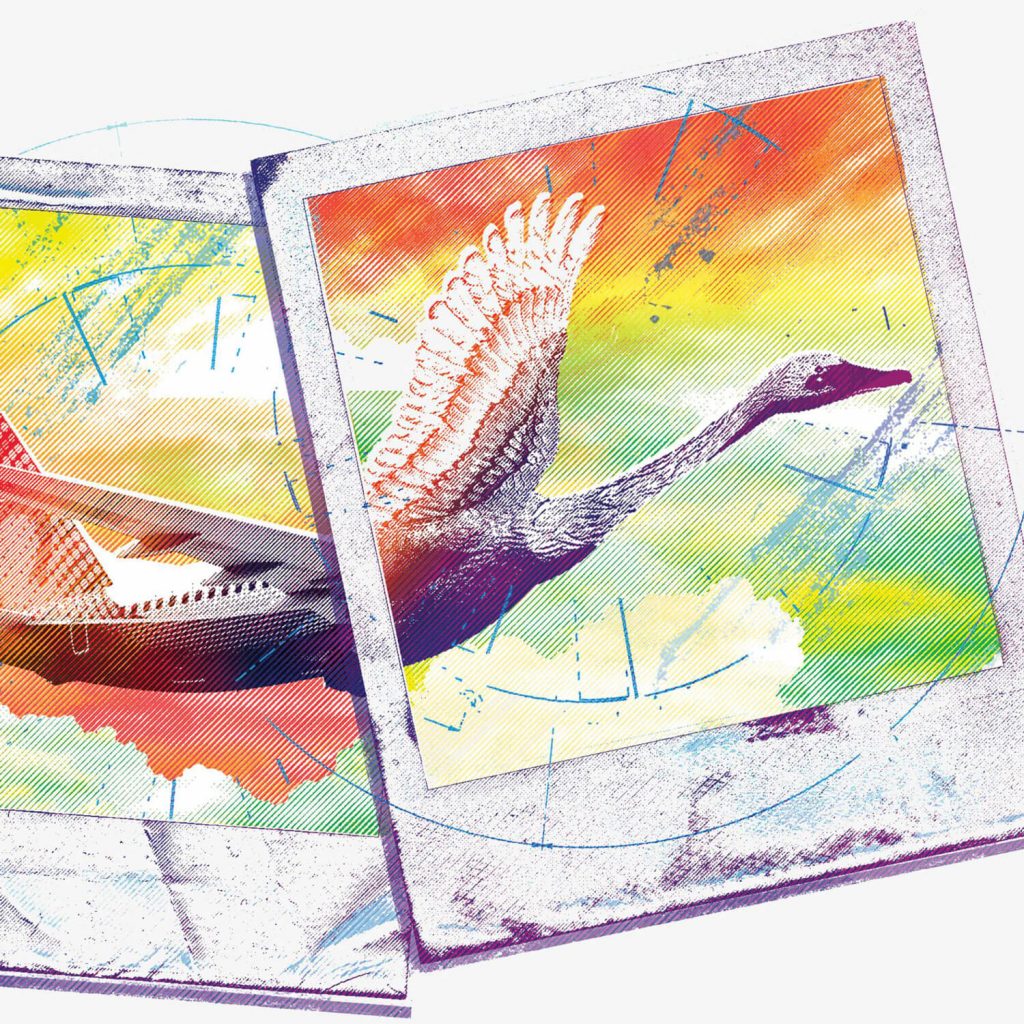 PROF. Sung Hoon Kang
Assistant Professor, Department of Mechanical Engineering
Image by Gary Neill
Avian-Inspired Engineering
Kang focuses his research on how nature—plants, animals, the human body—can provide inspiration for engineering breakthroughs.
Read More
Join the Club

Hopkins students are eager to pursue their interests outside the classroom. With 450+ student-led organizations, here are just a few you could join: