A real industry education to foster critical understanding of historical and modern film and media.
Our film and media studies is designed for you to understand the history of film and media, think critically about them, and gain hands-on experience in how they're made. You'll also build a strong background in the humanities, partner with student composers, sound engineers, and video arts majors from other institutions, and pursue internships in New York and Los Angeles at both independent companies and large studios.
CLASSES YOU MIGHT TAKE
Intermediate Video: Dreams, Psychosis, and Altered States in Cinema
You'll create multiple video projects that reflect the representation of dreams, psychosis, and altered states in cinema. We will screen and deconstruct a variety of feature films, video artworks, and music videos to understand the mechanics and language of subjective realism as a narrative form.
Cultural History of the Internet
This course introduces you to internet studies through the many ways digital culture has touched our everyday lives: memes, blogs, gaming, social networking, instant messaging, and more.
Special Topics: Animation Workshop
You'll produce several animations using hand-made techniques, including drawing animation, paper puppets and stop-motion. Screenings and readings will provide a historical and conceptual context to the exploration of animation as an experimental technique within both narrative and non-narrative works.
Alumni Spotlight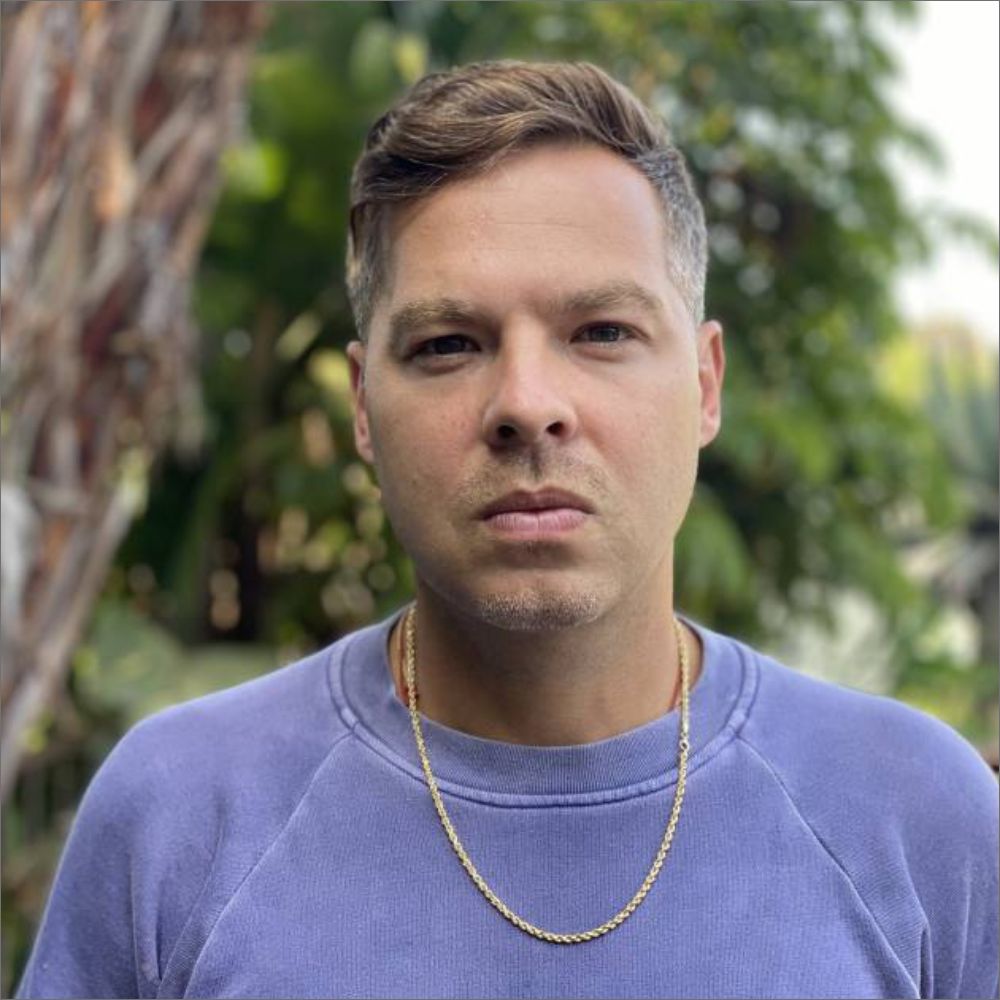 ZACH BAYLIN '02
Image by Kate Susman
Scripting the Career He Always Wanted
Oscar-nominated for Best Original Screenplay, Film & Media Studies alum Zach Baylin discusses Hollywood detours and doing justice to one of the most misunderstood figures in sports in 'King Richard.'
Read More
Join the Club

Hopkins students are eager to pursue their interests outside the classroom. With 450+ student-led organizations, here are just a few you could join: