Grounded in tradition. Building for the future.
Our Carey Business School offers Hopkins undergraduates a focused, quantitative business minor that prepares you for careers in small companies, major corporations, consultancies, as well as acceptance into graduate business programs. The program will help you position yourself as a leader among your peers in the private sector, government, the non-profit sector, and the world of social enterprises.
CLASSES YOU MIGHT TAKE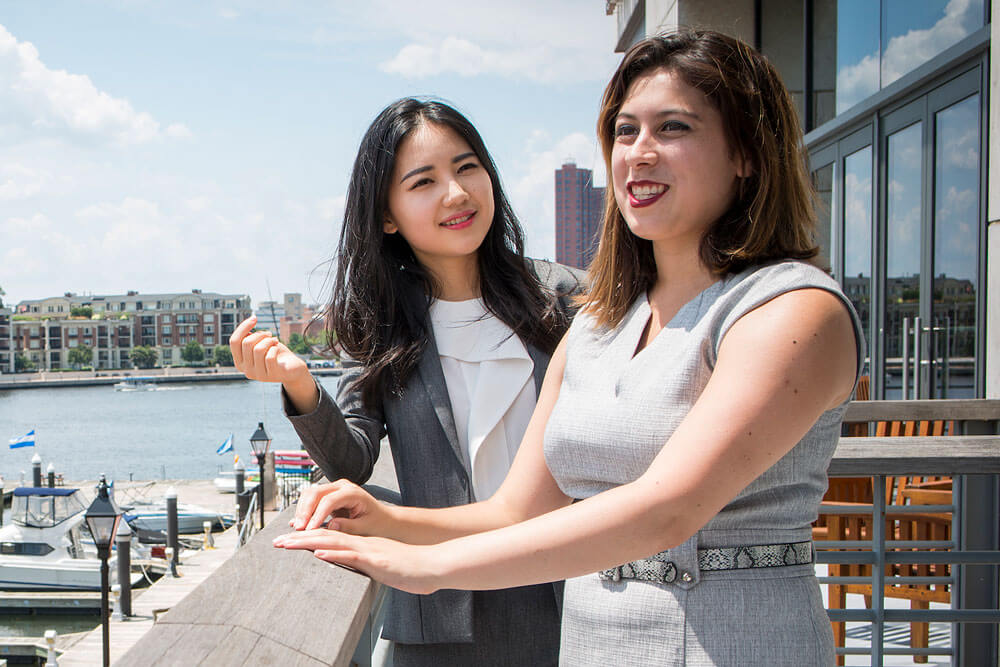 Economics for Decision Making
This is a microeconomics course with emphasis on the application of economic principles and methodologies to private and managerial decision problems. Major topics include consumer choice and market demand, costs and profit maximization, market structures, output/price decisions, and strategic interactions.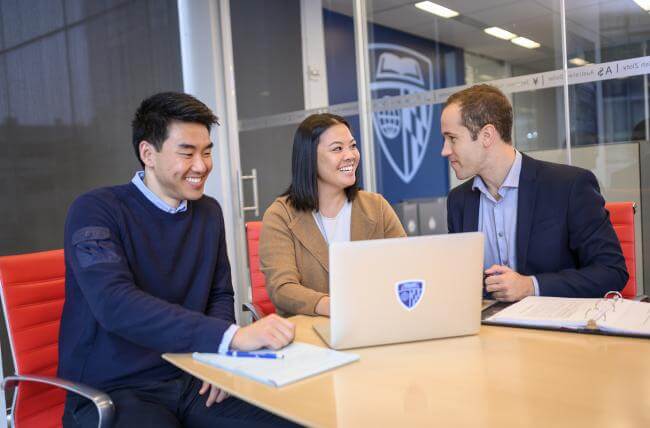 Financial Accounting
Because accounting is described as the language of business, this course emphasizes the vocabulary, methods, and processes by which all business transactions are communicated. The accounting cycle, basic business transactions, internal controls, and preparation and understanding of financial statements including balance sheets, statements of income and cash flows are covered.
Operations Management
This course aims to direct your attention to fundamental problems and issues confronting all operations managers, provide you with language, concepts, and insights which will help you to deal with these issues in order to gain competitive advantage through operations, and further develop your ability to use analytical approaches and tools to understand and handle various managerial situations.
Faculty Spotlight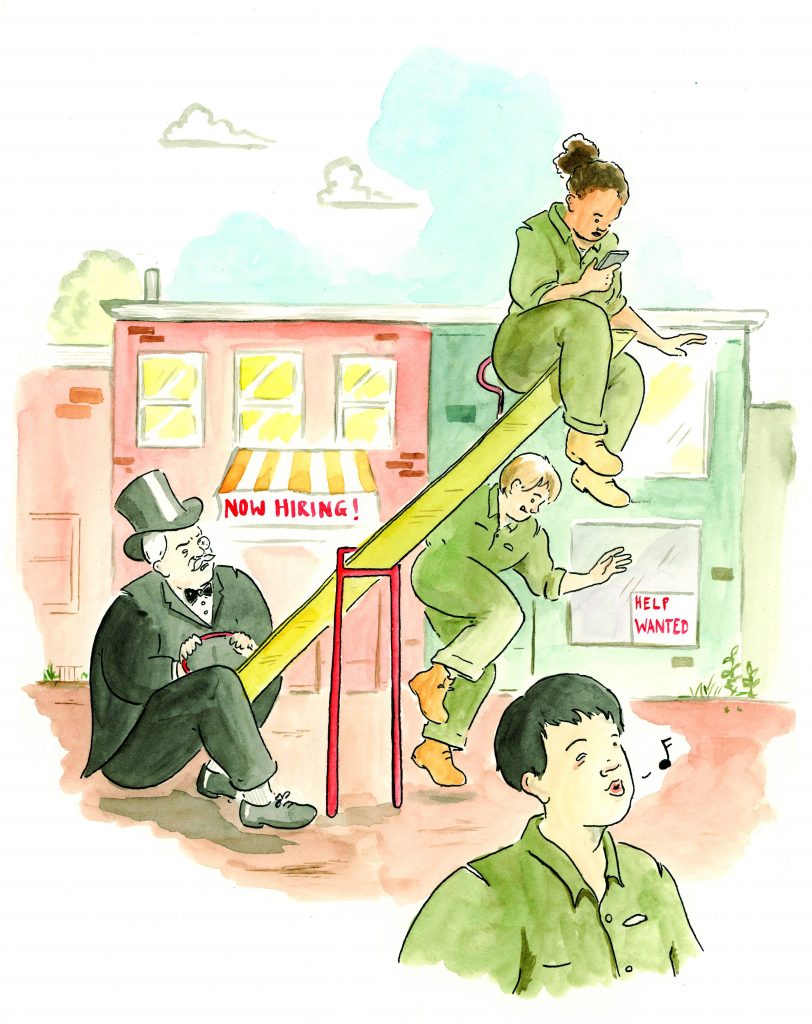 PROF. CHRISTINA DEPASQUALE
Associate Professor of Practice, Carey School of Business
Image by Emily Flake
The Big Quit
Workers are leaving their jobs at or near the highest levels on record since tracking began in 2001. A Carey Business School professor helps explain the growing disillusionment with business as usual.
Read More
Join the Club

Hopkins students are eager to pursue their interests outside the classroom. With 450+ student-led organizations, here are just a few you could join: