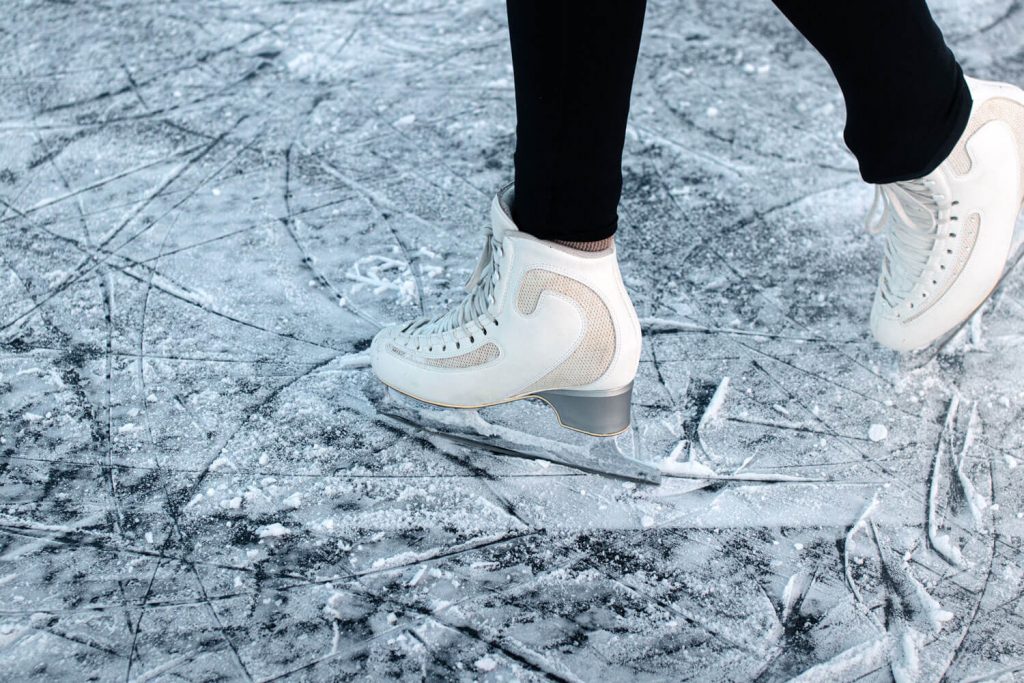 By Rachel
My eyes widen. "It's all Greek to me," I whisper under my breath. Sure enough, The Apology by Plato is in Greek.
My eyes dart across the page, looking for a word or phrase to grasp onto. Unable to find a familiar word, I take a deep breath. The Greek letters jumble into incoherent words and I am left to the mercy of an incomplete translation. I shake my head, unsure of what to do next. My eyes drag from one word to another, heavy with defeat. Upon the sixth word, however, they stop. My initial scan of the text left me negligent of a simple word meaning "number." Passion overwhelms my senses. "Number" becomes the most important word of the clause, providing context to the adjacent words. I turn to the lexicon and search for words that fit into a coherent translation. With the last word, I feel satisfaction and pride. The whirlwind of emotions repeats: Confusion, passion, satisfaction. Before the bell rings, I finish translating 20 lines of The Apology.
I was fifteen when I successfully translated The Apology, and soon after, I fell in love with translation. Through translation, I learned the value of perseverance and hard work; it even helped me convey ideas in different mediums such as figure skating.
On a bright January morning, cold wind slapped against my face, chastising me for falling again. I stood up and brushed thin sheets of ice off of my knees. A shock of pain went through my body as I lightly touched a new bruise. I contemplated defeat. In the midst of choreographing my next program, I speculated the translation of music into skating. I yearned to convey every pitch and emotion in a visual performance, so I listened to Chopin once again and closed my eyes. Upon hearing the cadenza, I went back on the ice, picked up speed and turned my body. Leaping from the ground, I wrapped my arms around my torso and spun one, two, three times. My body descended and a sharp skid sounded the air. I smiled, waiting in anticipation for the next jump. That day, I translated every note into a jump until my body understood the music.
Translation has become my frame for viewing life and now I am using it to translate passion into activism.
In July 2018, part of my activism was conservation focused. Recognized as a Discovery Guide Leader, I was chosen to lead a Mugwort removal cleanup at Meadow Lake. The tedious logistical process of scheduling a time, obtaining a permit, and learning the proper removal process made July a strenuous month. Still seeking to translate my plan into action, I persevered with the importance of conservation in mind.
Finally, the day came. Twenty pairs of eyes watched me as I pointed out Mugwort along the shore. The hot sun hit my back as I pushed the shovel deeper in the soil. The ground released its hold on the plant and I picked it up by the stem. I walked throughout the shore and helped each person learn the proper removal technique. Together we were able to eliminate 4.2 pounds of Mugwort. I was proud of everyone and myself. I learned the benefits of conservation, translated that knowledge into a productive plan to remove an invasive species, and spread that knowledge by leading my eager group of volunteers.
Despite translating The Apology by Plato years ago, the lessons I learned from translation continue to thrive in my actions today. Just as I translated texts from Greek to English, I will convert more songs into programs, and I will change more plans into action. Although there are still many things in the world that are all Greek to me, I strive to learn and translate my knowledge into action that creates change.
Admissions Committee Comments
Rachel shows effort, resilience, and celebration in the outcomes of her hard work. She provides the admissions committee more insight into her interests (Greek language, figure skating, and conservation) beyond just what was provided in her transcript or activities list. From this essay, we learn about her willingness to work hard and persevere in various endeavors, as well as her ability to plan ahead and guide a group toward a common goal—traits that will come in handy in college.