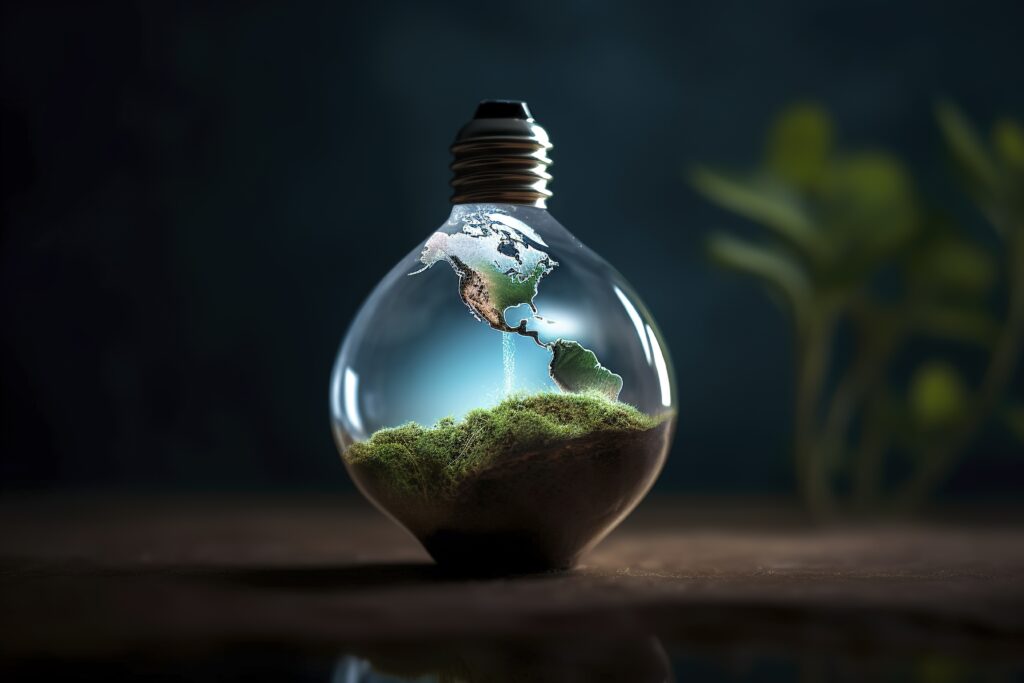 By Julieta V., '27
Tikkun Olam, a desire to help repair the world, is the most important value that my family transmitted. Although it was presented to me all my life, I internalized its meaning when I realized I needed to do something for my city.
I grew up in La Plata, which sits on the widest river in the world, the Río de La Plata. I've been sailing on this river since I was a child. As I got older, I started to notice some changes in the river: dead fish, floating waste, and a murky color. This filled my heart with concern and sadness. After brainstorming about how I could help restore the river to its original glory, I had my eureka moment: filter the trash out of the water using a waterproof barrier. I gathered people in my neighborhood who shared my concern, and after several attempts, the floating waste barrier we had engineered was up and running. It was empowering to take an idea from my head and with hard work turn it into something physical and useful. However, cleaning up the river is just the beginning, I'm inspired to create more mechanisms like this one.
At Hopkins, I aim to spread the concept of Tikkun Olam and carry my initiative to fight against pollution, as I intend to develop new systems with my peers and professors to build a greener campus, just as I did in my city. Hopkins is the ideal place for this thanks to the variety of courses it offers to complement my ideas and ambitions: working alongside Professor Michael Tsapatsis would help me enrich my knowledge in green energy, in order to reduce waste and pollution. Moreover, being part of Professor Marc Donohue's research group would allow me to work in collaborative projects, and thrive on catalytic systems to reduce emissions from industrial processes that will benefit Hopkins' community. I would love to connect these projects with my Latin roots, and the OLÉ Latine student group is the perfect environment for it. From this, I will gain knowledge to build myself as a professional, and then bring those transformative ideas back to my hometown.
That's why I strongly believe that the opportunities in Chemical and Biomolecular Engineering at JHU are absolutely perfect for me to apply what I've learned from my experience and engage in this new community to make the best out of it.
Admissions Committee Comments
Julieta illustrates how the concept of Tikkun Olam, "a desire to help repair the world," has shaped their passions and drives them to pursue experiences at Hopkins. First, Julieta shows us how this value encouraged them to create a lasting impact in their community by designing a water-cleaning mechanism in their city's river. They illustrate several aspects of their identity: leadership within their community, stewardship of the environment, and emerging skills as an engineer. Julieta clearly connects all of these qualities to the education they plan to pursue at Hopkins. They further pinpoint their interests in green energy and fighting pollution, and detail avenues to pursue these interests at Hopkins and beyond. Julieta has woven connections between their culture, experiences, and passions that helped us understand them more completely. This essay gives us a sense of how Julieta will contribute academically and socially to a greener campus at Hopkins and to a cleaner environment in their future.
"I wanted the admissions committee to know how I put into practice the traditions and values that have guided me for so many years, how I lead and work in a collaborative group for a good cause, my environmental interests, and how I plan to apply my ideas in college. But most of all, I wanted them to know why Hopkins was the right university for me and why I was a good match for the university."

Julieta V.
Photo credit: Free Stock photos by Vecteezy